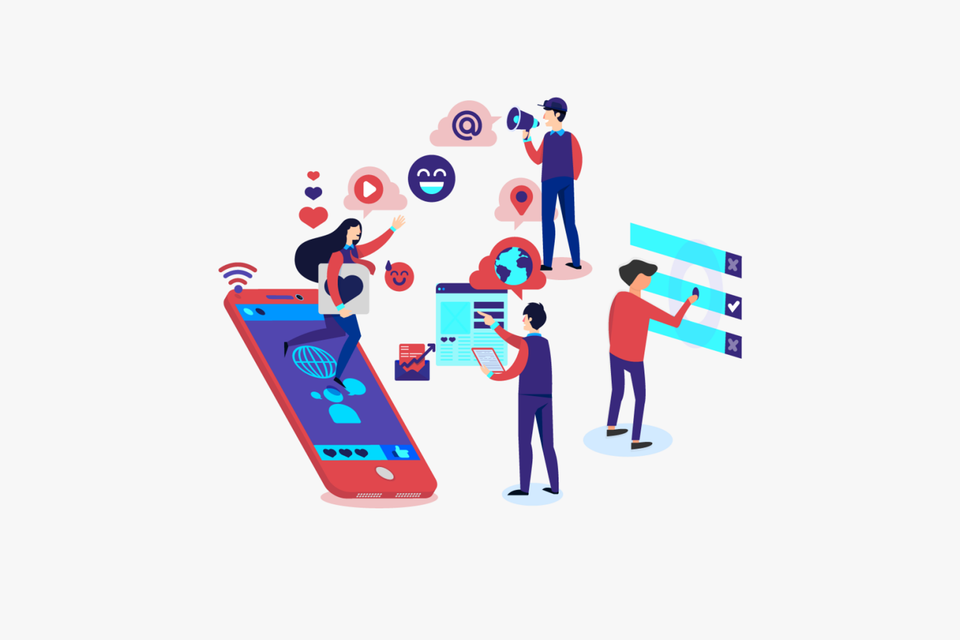 Social Media Platform that Works for you
Social Savvy Pro gives Everything you need to hit your social media marketing goals at an AMAZING Price!

Powerful Publishing. Insightful Analytics. Seamless Collaboration.

We want you to have the best of both worlds – unlimited growth on social media and reduced Spending's on tools.